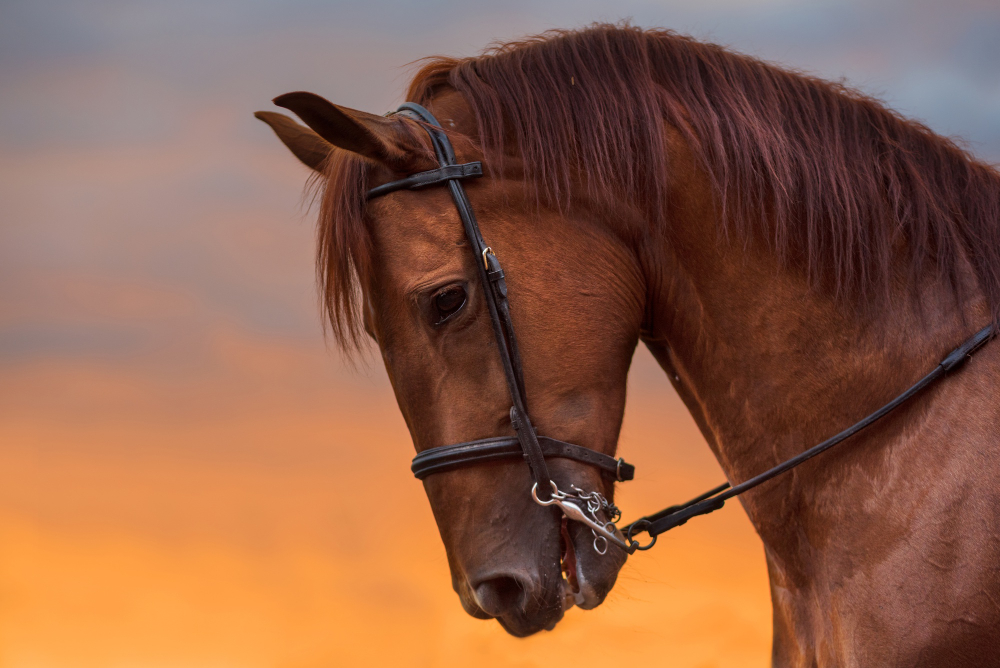 Set up in 1994 by Manokaran Chakrapani, Mano Equestrian Services has established itself as a major supplier for all Equine and Small Animal related products in Singapore and the region. Mano Equestrian Services is the only company in the region in this niche business sector that has been awarded the ISO 9001 Quality Management System Certification. This shows the company is totally committed to providing quality products and services to all our clients.
Market Presence and Brand
Mano Equestrian Services name is well known in Singapore, Asia and even around the world based on the customer profile we have and also enquiries we get often from many countries around the world. The main reason is because Equine business is a niche business and Mano Equestrian Services was a pioneer starting this business in Singapore more than 20 years ago.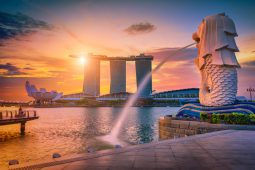 To be the market leader in equine and small animal health care sector by providing quality & affordable products whilst maintaining business growth and meeting customers' needs and expectations.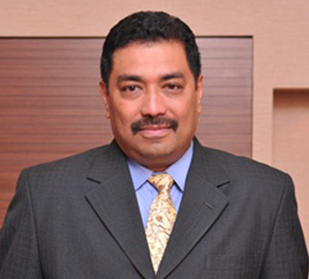 Mr Manokaran Chakrapani
Managing Director
Ms Anita T
Senior Digital Manager
Mr Raja Segaran Nair
Operation & Business Development
Ms Vaani Saraswathi
Accounts Manager
Ms Sarah Mahalingam
Admin Executive
Ms Rayne Goh
Admin Assistant
Mr Lee Yoke Kong
Store Supervisor
Mr Hendrie
Delivery & Driver Support
Mr K Shyam Sundar
Delivery & Driver Support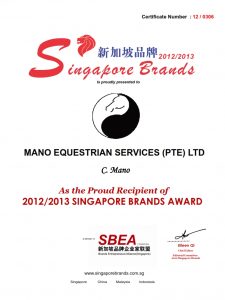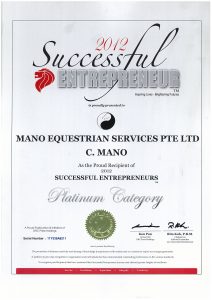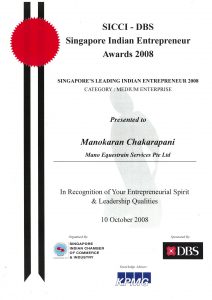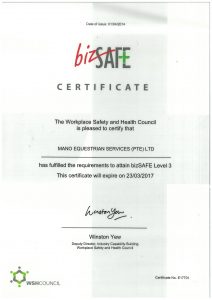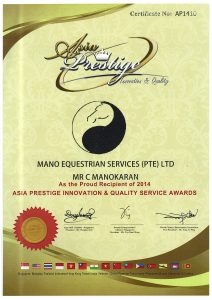 Careers
Be on the lookout for the next opportunities!