Our Product
Choose from a wide range of animal products that work to meet all your animal needs.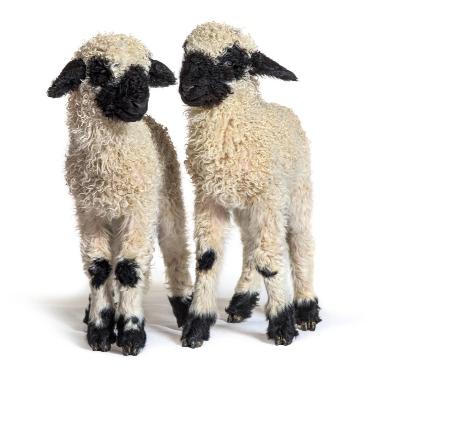 Latest Products & Promotions
MANO Equestrian is your one-stop shop for the latest animal products & cost-effective promotions.  check out the latest product arrivals & promotional deals that will help your animals reach their fullest potential.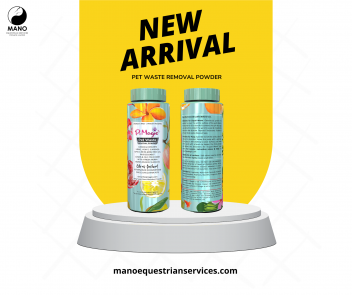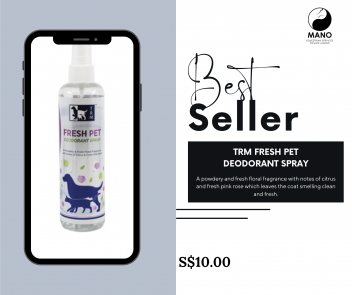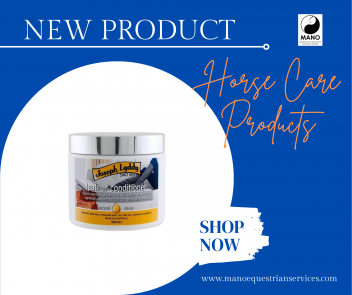 Resources
Get practical Equine nutrition tips, advice on horse feed management, and Pet health and wellness FAQs
Green Valley Grains Budgie Mix
Join Us
Subscribe to Get the Latest Deals